Terug naar alle
NL
Cycling-friendly services have you covered on EuroVelo 19
dinsdag 30 augustus 2022
Learn everything you need to know about the special cycling-friendly services schemes along the beautiful Meuse Cycle Route, and get ready for your next cycling trip with peace of mind!
Have you always dreamt of cycling along EuroVelo 19 – Meuse Cycle Route but were worried about not finding the proper accommodation, not being able to fill up your water bottle or unable access a first aid kit in case of an emergency? Then this article is perfect for you!
What does the cycling services scheme mean?
In addition to quality cycle infrastructure, cyclists need adequate and appropriate services located along cycling routes and at major European destinations. Such 'cycling friendly services' can include restaurants, cafes, accommodation providers, shops, camp sites, tourist attractions but also repair stations, rest areas, charging stations, etc. As such, they are an invaluable tool for cyclists, helping to develop more sustainable tourism offers and ultimately help in the economic growth of small and medium enterprises (SME). Those cycling friendly services are very common along EuroVelo 19 – Meuse Cycle Route.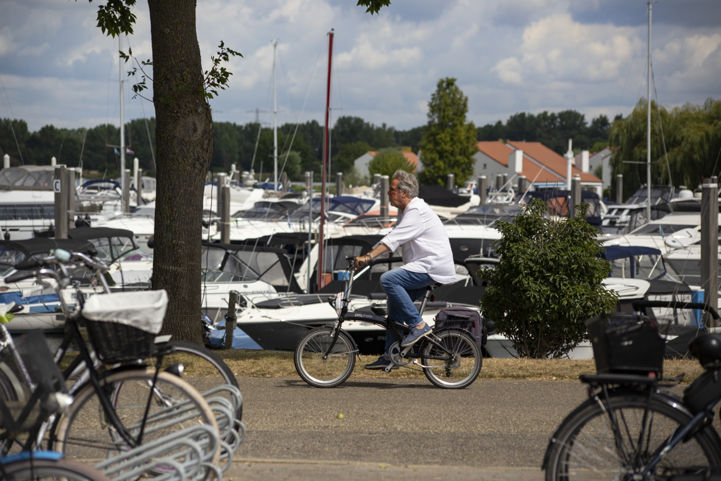 A variety of certification systems
More than 17 European countries have certification systems that guarantee cycling friendly services which cover certain criteria, such as: interesting locations near cycle routes, bicycle parking facilities, repair tools (pumps, screwdrivers, patches, etc.), information on local repair shops and first aid kits, free charging for electric bicycles, water bottle filling stations, information on cycling networks and cycling maps, facilities for drying wet clothing, hearty breakfasts and packed lunch service, single-night accommodation, and luggage transfer.
Each country has its own scheme with its own particularities. In the Netherlands, you must spot the "Fietsers Welkom!" facade sign or window sticker whereas in Belgium, keep an eye out for the "Bienvenue Vélo" label in the French-speaking region Wallonia and for the "Fietslogies" and "Fietscafé" stickers in Limburg. In France, you must find the "Accueil Vélo" (Cyclists Welcome) sign to locate the bicycle-friendly accommodations.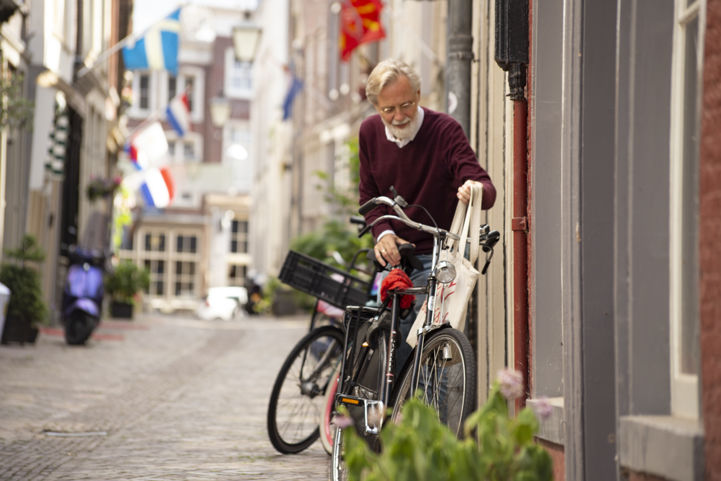 The Netherlands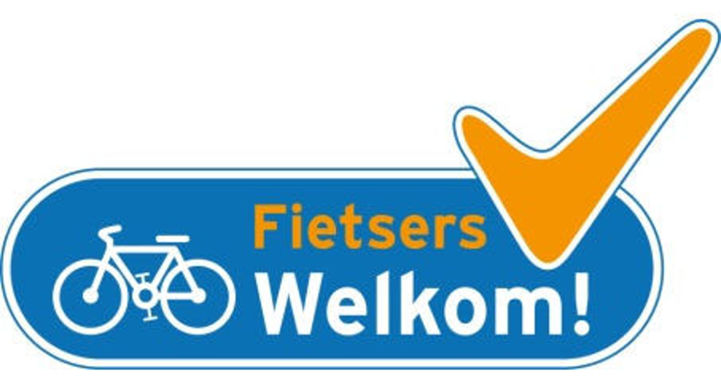 The 'Fietsers Welkom!' label is an initiative of Stichting Landelijk Fietsplatform and indicates cycling friendly restaurants, accommodations and campsites. It is renewed every year, and services can be seen on the interactive map together with all LF routes and cycling nodes. There are over 1,000 Fietsers Welkom! companies that are allowed to use the quality label in the Netherlands, and catering and accommodation companies sporting the facade sign or window sticker and can be found clearly via the map on this website. In these places, a warm welcome is guaranteed to all cyclists!
Belgium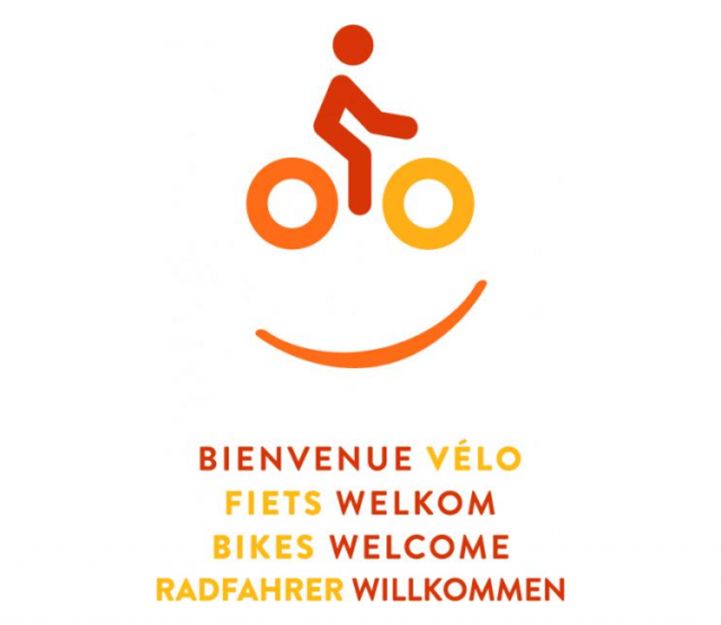 In the region of Wallonia, Wallonie Tourisme offers the label 'Bienvenue Vélo' to a list of accommodations, restaurants, tourist organisations, tourist attractions and museums, producers and artisans that are all suitable for cyclists. You can identify business partners of the Bienvenue Vélo scheme by a sticker displayed at the entrance of the establishment. Among the criteria required, operators must be located at a maximum of 5km from a cycle network (RAVeL, node networks, etc.) and provide a secure and covered room free of charge. If necessary, they can provide a repair kit and a first aid kit. They also share information on options for a full meal and provide useful information on cycling networks and services for cyclists.
In the region of Flanders, there is currently no specific label but the welcome of cyclists is very natural. You can also refer to this website which provides a list of accommodations with bicycle-friendly services under a separate category 'Walking and cycling'. As a visitor, you will still have to filter out the bicycle-friendly services yourself.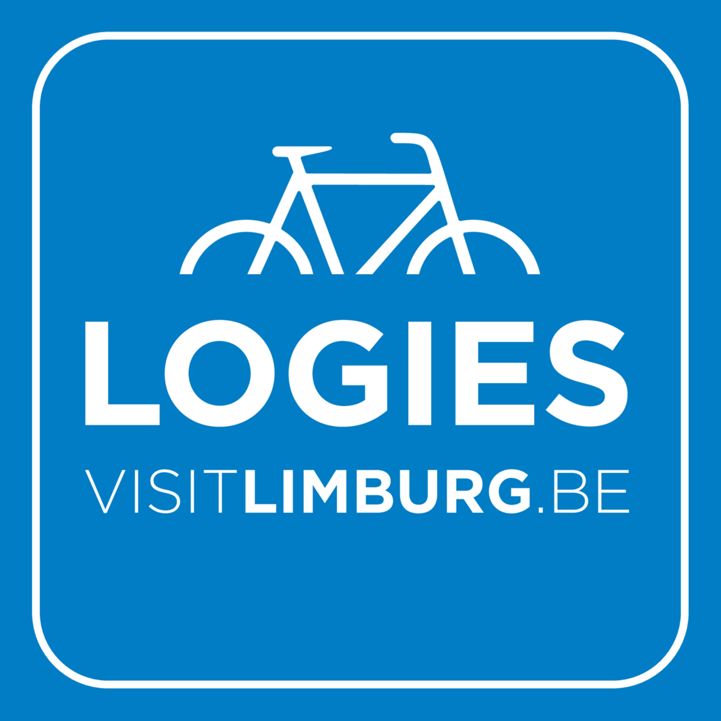 Moreover, there are the 'fietslogies' and 'fietscafé' in Limburg where EuroVelo 19 passes.
France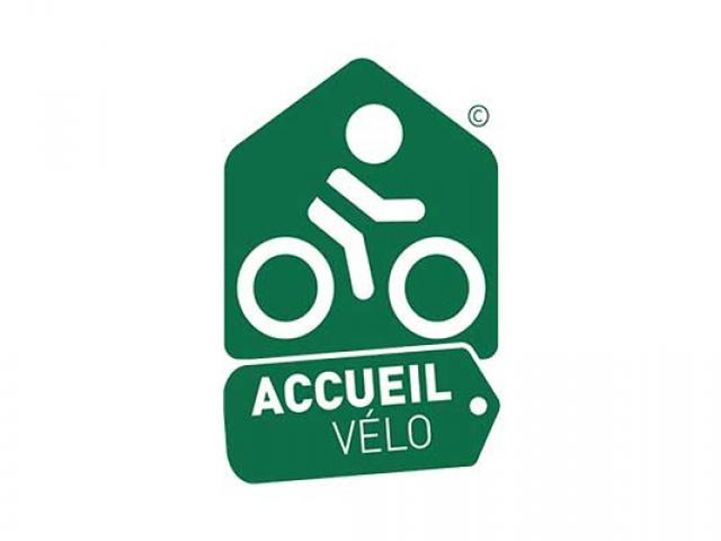 Along the French cycle routes, France Vélo Tourisme offers a wide range of services with 'Accueil Vélo (Cyclists Welcome)', a national accreditation scheme guaranteeing a high quality of welcome services for cyclists. This includes accommodation, restaurants, places to visit, tourist offices and bike rental and repair companies, all available to be explored on an interactive map. The Accueil Vélo brand is used in various regions in France, such as the Ardennes region. The Accueil Vélo accommodations are within 5km of a cycling route and provide the following services: covered and closed bicycle shelter, one complete repair kit, one plug for recharging your ebike, a possibility to wash and dry your laundry and luggage transfer as a free or paying service.
For more information on other cycling friendly schemes, click here.
A typical experience of cycling friendly accommodations and services along EuroVelo 19
The Netherlands
Starting your cycling trip in Rotterdam, you might want to start your day with a nice coffee or tea and breakfast at the Brasserie De Kulk in Vlaardingen. You can then make a stop in the nature campsite of De Knotwilg, which is labelled 'Fietsers Welkom!', to explore the Nationaal Park De Biesbosch.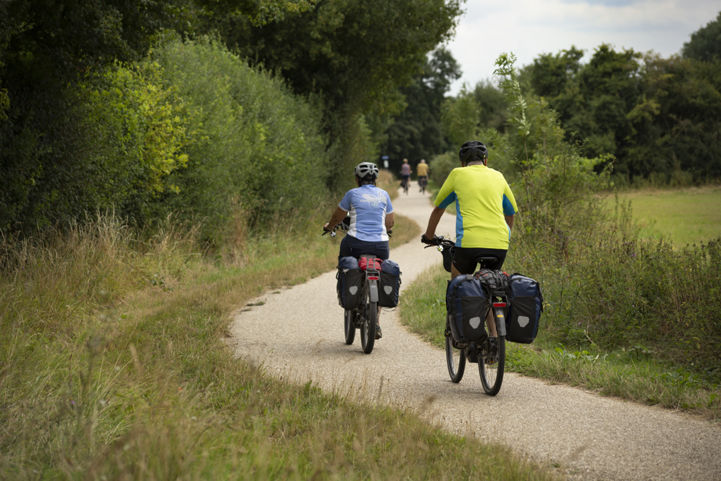 After another day of riding your bike, you can rest at the B&B "op Rome" in Rossum just 1km from EuroVelo 19. The B&B is made up of two bedrooms on the first floor of a detached house, adjacent to a dike and meadow with a bright living room and bathroom downstairs. The rivers Maas and Waal are within a walking distance, so you can get into nature and have a look at the stars just before going to sleep. The hostess Annelies will be then happy to prepare you a hearty breakfast and a packed lunch to get you on the starting blocks for the next day.
Belgium
On your way to Namur, you might want to make a stop at the Museum of Ceramics in Andenne which is one of the many touristic attractions along EuroVelo 19 with the label 'Bienvenue Vélo'. You will be able to visit the museum while knowing your bicycle is stored safely.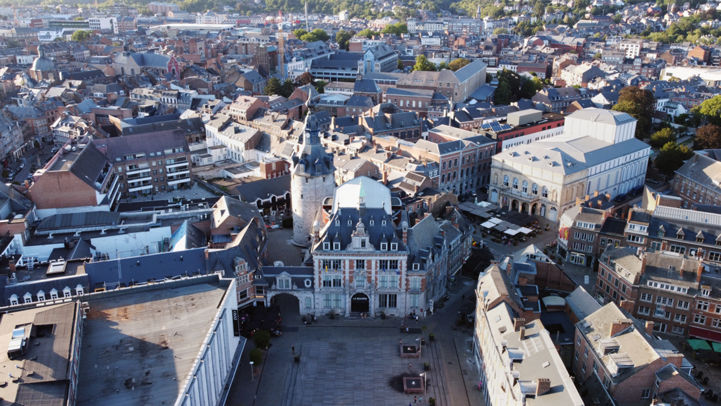 Once arrived in Namur, you can head toward the tourist office where they will be able to answer all your questions on possibilities for a fulfilling meal or other information on cycling networks and services for cyclists. They will probably advise you to explore the magnificent Citadel of Namur, which dates all the way back to the 17th century and is also labelled 'Bienvenue Vélo'.
For a natural and quiet night-time atmosphere, you can head towards the splendid city of Profondeville and have dinner at the restaurant Ratatouille. This bicycle-friendly restaurant has a beautiful terrace surrounded by lilac flowers. Finally, you can rest your head at La Vedette Hotel just a few minutes away, where the rooms are decorated in soft colours chosen according to the sky of Profondeville and the Meuse, to offer you hospitality and comfort. You can soundly sleep, knowing your bike is safely stored in the hotel's bike-parking facilities.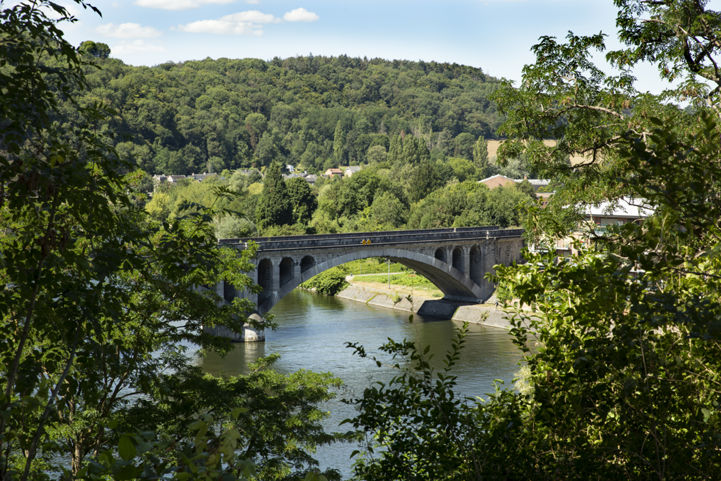 France
After crossing the French-Belgian border, you might be a bit hungry and stop at the hotel Au Saint-Hubert in Haybes, just a few meters from the EuroVelo 19 tracks, to enjoy a typical meal of the region. The dishes served in the restaurant are prepared with local specialties from the Ardennes: black pudding from Haybes, salted meats, and cold cuts from Haybes.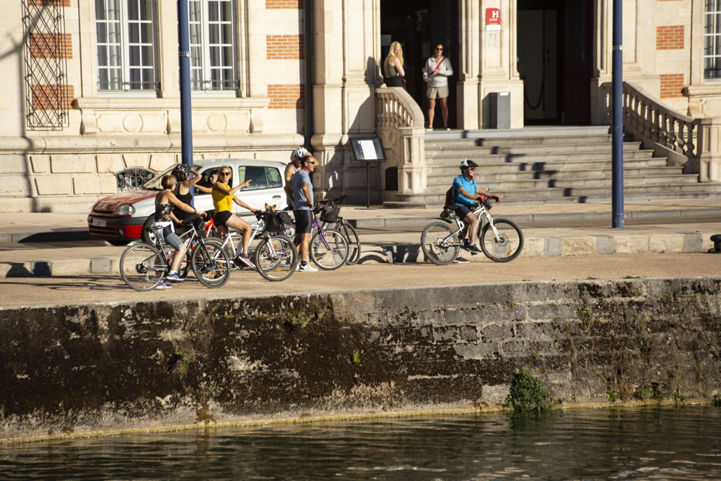 After a long day of cycling along the Meuse in France, you can sleep at the Gîte 'chez Germaine et Gaspard' located just 8 minutes of cycling (2.7km) from EuroVelo 19. You will sleep in one of the two labourer's houses that have been restored with respect to the original form. The wooden beams and flooring, combined with the terracotta floor tiles and hemp plaster, make it a warm place where you will be able to relax. On the first floor, you will find four bedrooms (two with private bathrooms) while the ground floor offers a large living area (kitchen, living room, lounge) which opens onto a beautiful terrace.
Authors: Ivan Ratkovic and Alexandra Fournier