Terug naar alle
News
One map to serve them all! Spanish project to connect the country through cycling routes
maandag 30 november 2020
Exploring Spain by bike has just become easier with a new tool developed by Funbici.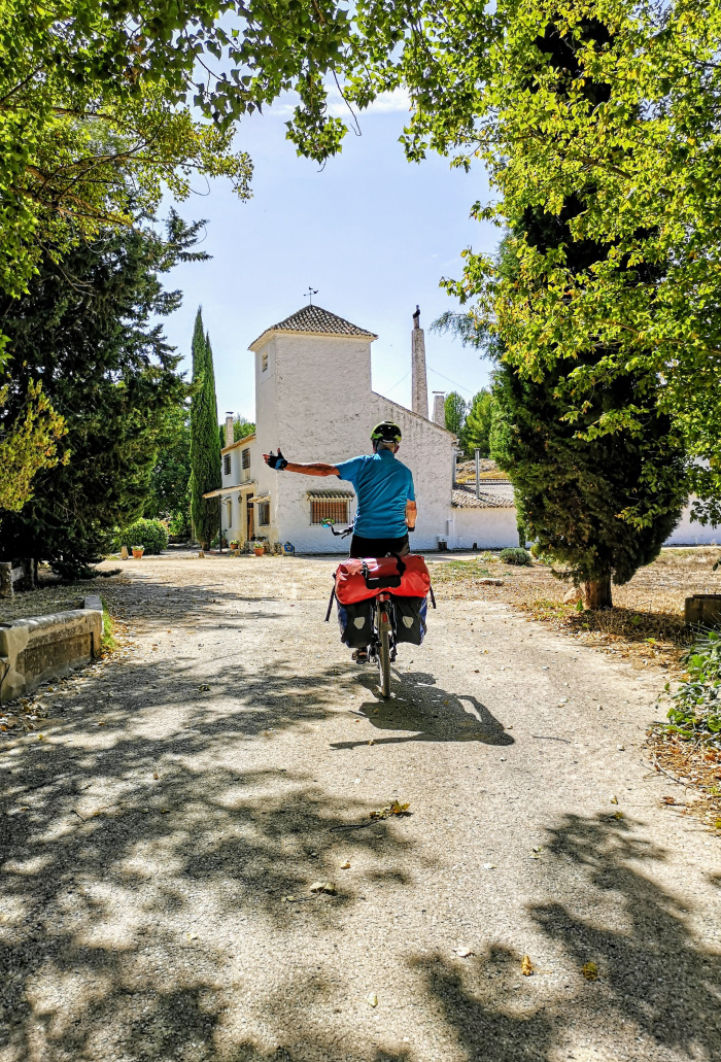 The website spainbiketouring.com is a project managed by ECF member Funbici that showcases accessible cycling routes connecting every region of Spain. For this, visually attractive cycling routes with minimum traffic and flat profiles were collected and put together in a single map to promote slow travelling in Spain.
All the routes integrated on the map have been tested by Funbici collaborators. They include the three EuroVelo routes running through Spain (EuroVelo 1 – Atlantic Coast Route, EuroVelo 3 – Pilgrims Route and EuroVelo 8 – Mediterranean Route), interconnected Greenways, historical paths and more.
Local development is one of the key aspects of the project. For that reason, museums, castles, local shops and other points of interest are highlighted on the map.
Furthermore, to increase the usability, bike-friendly public transport stations and cycling services such as repair shops or bike rental services as well as accommodations with space for bicycles are integrated in the map.
The project is based on studies made by the partners of Funbici.
Find the interactive map below and find out more about it at spainbiketouring.com!
Author: Jonathan Hirschhäuser